The Online Learning Portal for WordPress
Learn WordPress the 'right way'
Learn SEO that actually works
Members only Discord channel
Follow along with a free training website
Fantastic member discounts & benefits
What's included…
Club Pootle is a place where you'll learn how to build a great looking and successful website.
I've trained over 5000 people on WordPress and I'll make sure you avoid any road blocks and do things the right way – first time.
Member Benefits
Full video recordings of the following courses

Learn WordPress in 1 day Course
Gutenberg Course
Beginners SEO Course
Master Block Themes Course

Ad-free versions of 50 of my best and most useful YouTube videos
Webinar Recordings – Access to all past, present and future webinar recordings
Members Newsletter – I'm obsessed with WordPress and Search Engine Optimization (SEO) and I'll keep you up to date with everything that's important for you to know 🙂
My GeneratePress and Storefront Hybrid Block Themes
My WordPress Starter Block Theme
Special 'member only' discounts

25% Discount on any Pootlepress WordPress Plugin (applies to new plugin subscriptions)
25% Discount on any Pootlepress Live Training Course
25% Discount on Pootlepress consultancy

An invitation to the Club Pootle exclusive Facebook Group
Thank you for taking the time to visit this site, and I hope to see you in Club Pootle soon.
Jamie

ps : If you don't know me, I've been training and developing WordPress plugins for the past ten years. You can also find me running WordPress courses as part of the Guardian Masterclass series.
Top notch courses you can take today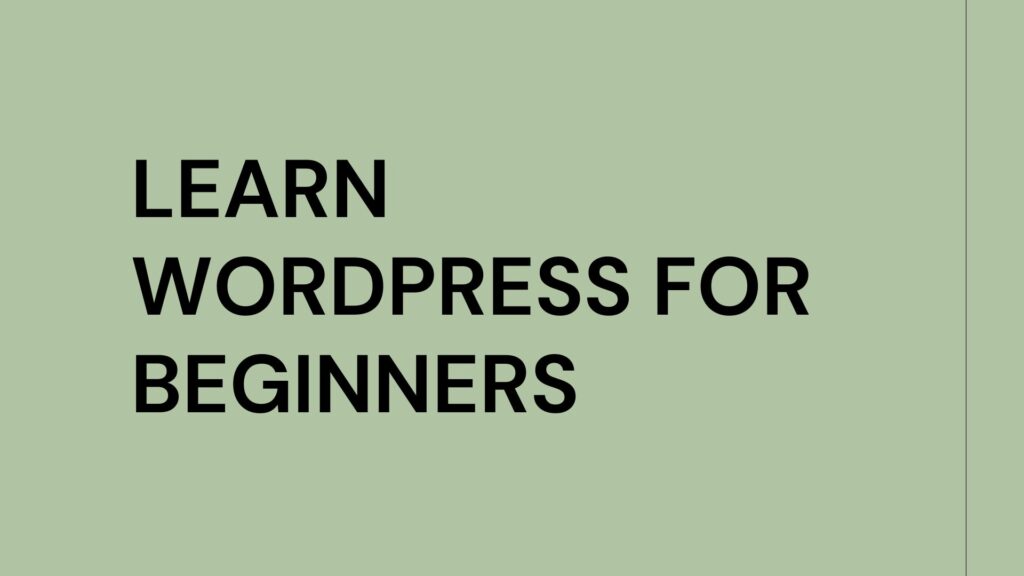 Learn WordPress for Beginners course
This WordPress course is great if you want to learn how to build a new website or if you have an existing website and you want to learn how to maintain and improve it. No experience required. This WordPress course is great for beginners and for those that have some experience with WordPress.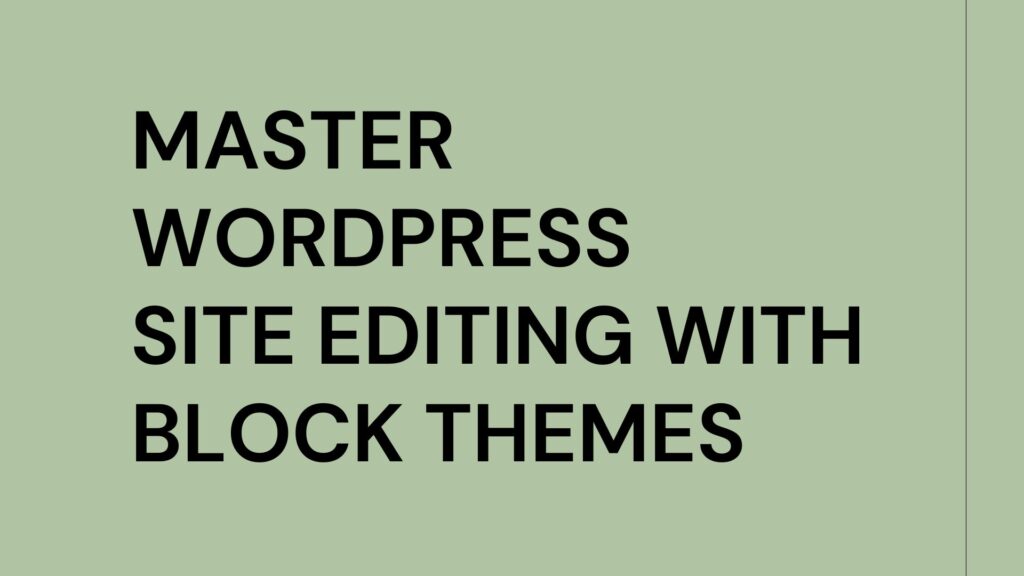 Master WordPress Block Themes
In this course, we will explore the powerful capabilities of WordPress's block editor and learn how to create stunning and functional websites using block themes. With the introduction of block-based editing, WordPress has revolutionized the way we design and build websites. By using blocks, we can create complex layouts, add multimedia content, and customize every aspect of our site's design with ease.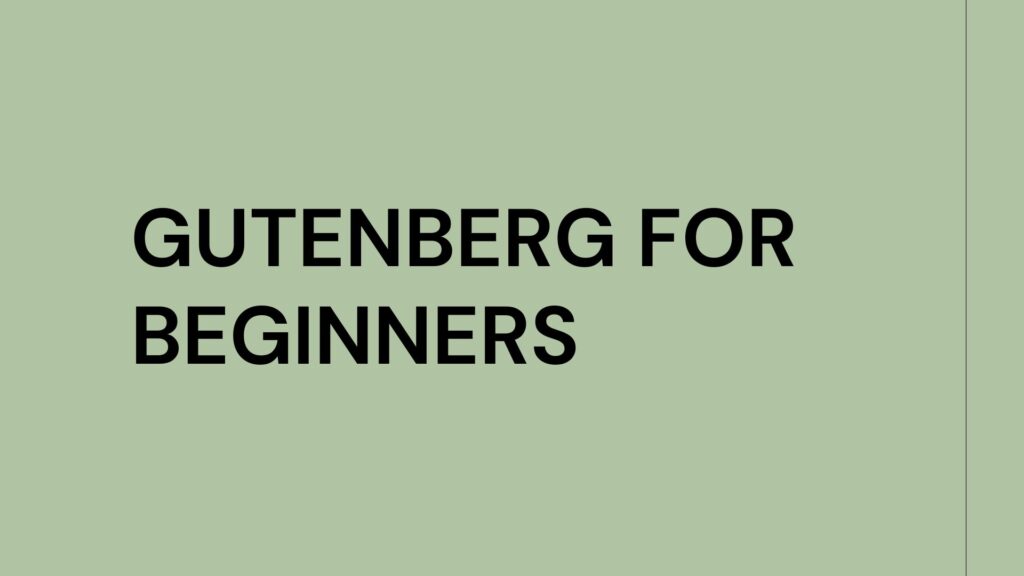 Gutenberg for Beginners course
This course will take you through all the basics of how to use the Block Editor, from creating posts and pages, adding images and videos, inserting links, and more. You'll also learn about some of the more advanced features that are available for customizing your site with blocks like columns or sliders.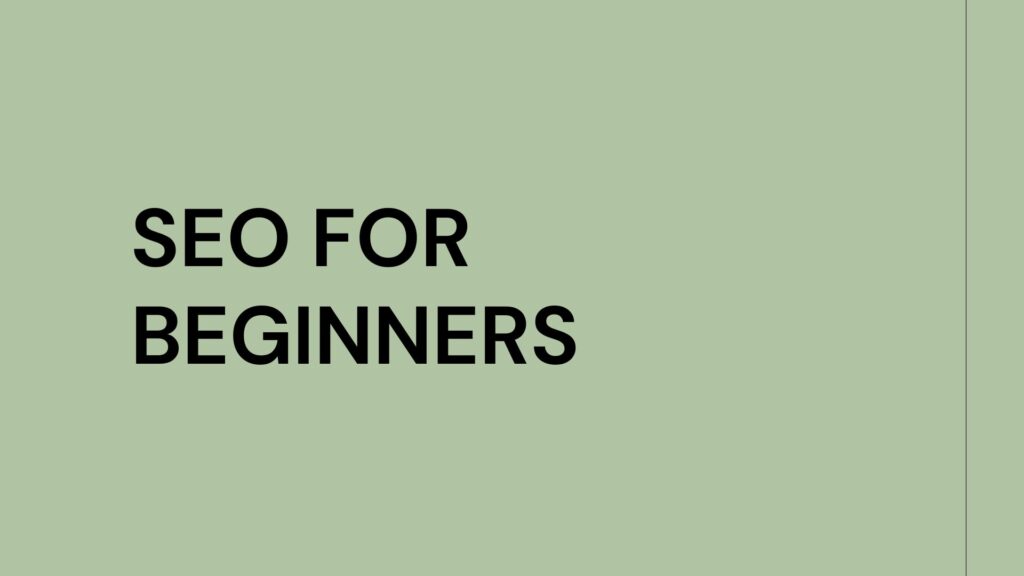 SEO for Beginners course
My beginners SEO course is great if you want to understand how you can improve your rankings in Google and drive more traffic to your website.
Testimonials