Learn how to create
a WordPress Website
that Thrives
Follow along with a training website
Member discounts & benefits
Only $97 for 6 months access
Included in your membership…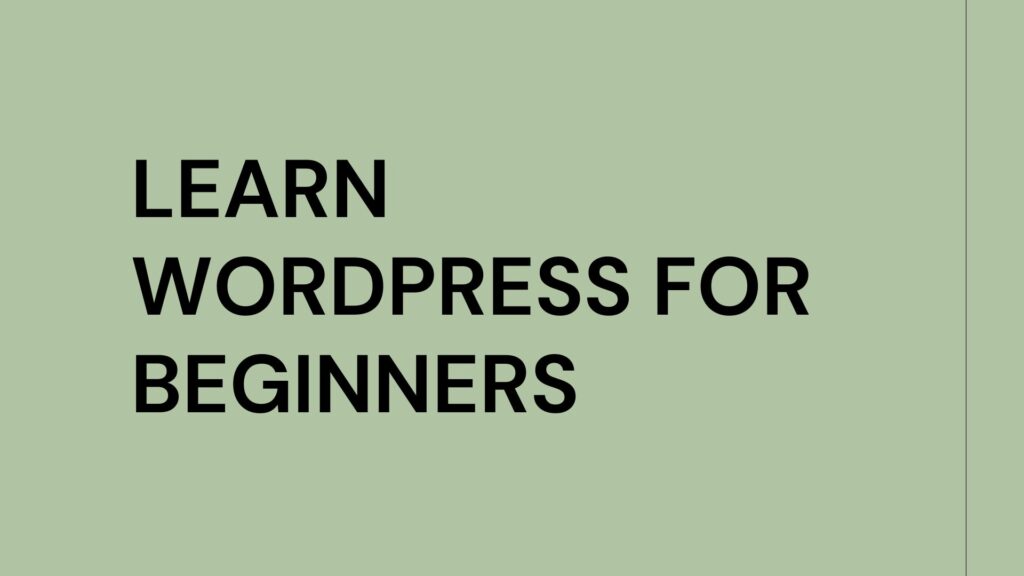 Learn WordPress for Beginners course
This WordPress course is great if you want to learn how to build a new website or if you have an existing website and you want to learn how to maintain and improve it. No experience required. This WordPress course is great for beginners and for those that have some experience with WordPress.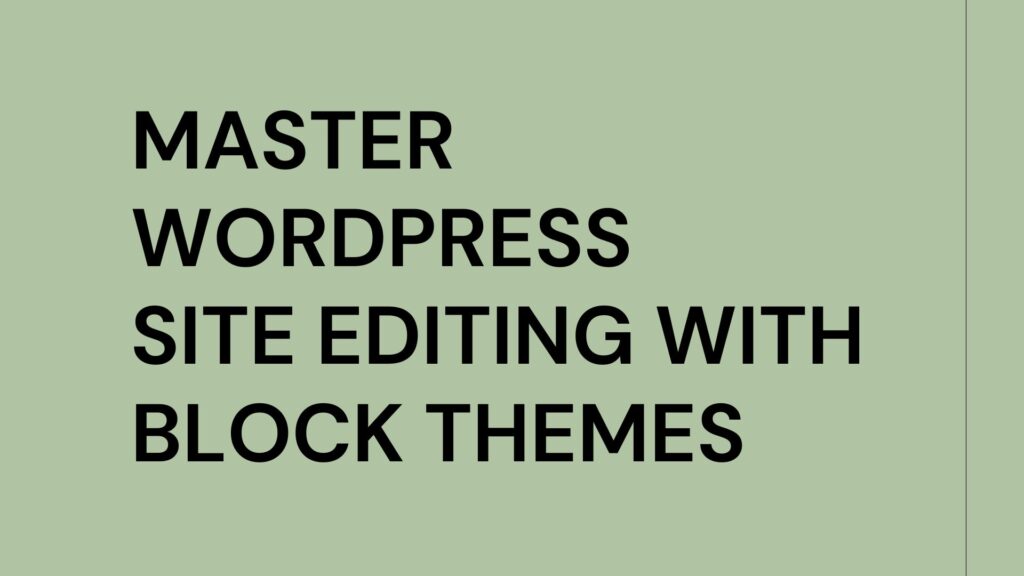 Master WordPress Block Themes
In this course, we will explore the powerful capabilities of WordPress's block editor and learn how to create stunning and functional websites using block themes. With the introduction of block-based editing, WordPress has revolutionized the way we design and build websites. By using blocks, we can create complex layouts, add multimedia content, and customize every aspect of our site's design with ease.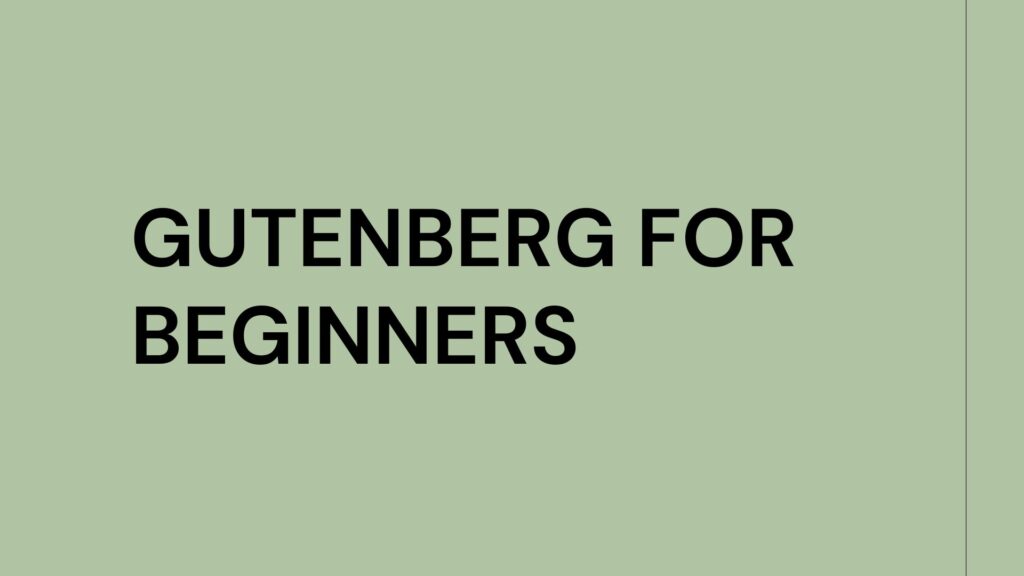 Gutenberg for Beginners course
This course will take you through all the basics of how to use the Block Editor, from creating posts and pages, adding images and videos, inserting links, and more. You'll also learn about some of the more advanced features that are available for customizing your site with blocks like columns or sliders.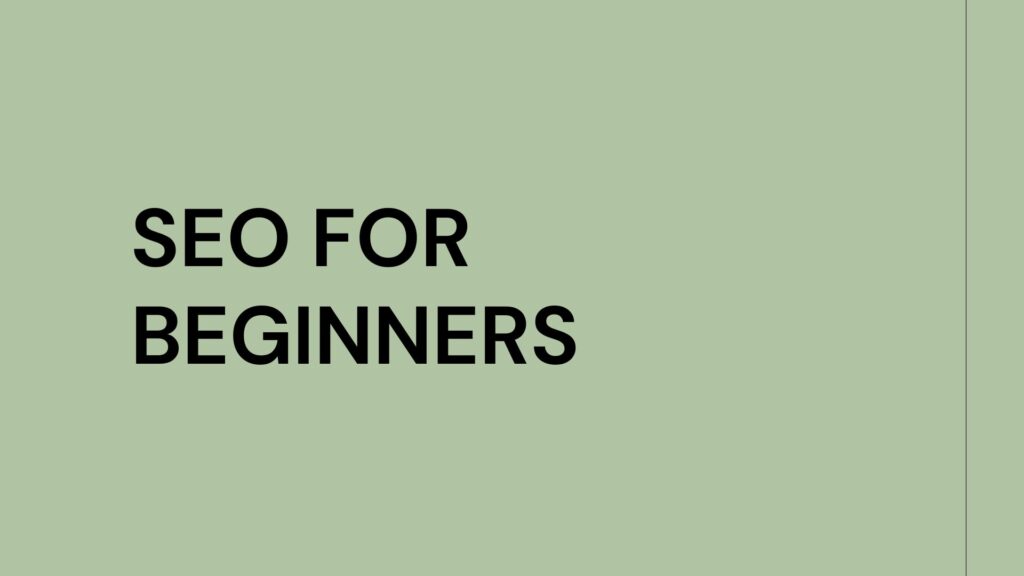 SEO for Beginners course
My beginners SEO course is great if you want to understand how you can improve your rankings in Google and drive more traffic to your website.
Testimonials